For Our Members
Forms and Documents
---
Loss Prevention Grants Program
---
Claims Reporting Web Portal Information
---
MIOSHA Documents
Quarterly Newsletters
Other Documents
TBA
---
Midwest Employers' Training Library
MCWCF members also have on-demand access to the training library of Midwest Employers Casualty Company. Just use the login and password provided by Midwest to view any training module.
http://www.mwecc.com/insured/Pages/Web-Seminars.aspx
---
CompOne

Contacts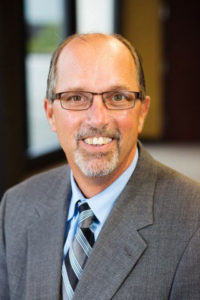 AJ Hale
Safety & Loss Prevention Manager
Office: 269.789.9166
Cell: 269.339.1544
Email: [email protected]
AJ has more than 25 years of experience in the areas of safety, environmental issues and health, providing risk assessments and safety consultation to a variety of industries, including municipalities, governmental entities, manufacturing, health care, construction, transportation, education and retail. He was appointed to the General Industry Safety Standards Commission by the governor and is very active on the Michigan Safety Council.
---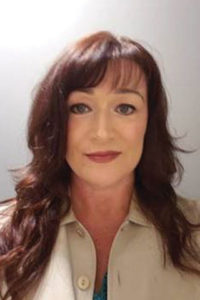 Marie Oliver
Claims Specialist
Office: 517.913.1703
Fax: 248.675.4527
Email: [email protected]
Marie has over 28 years of experience in the insurance industry. During this time, her focus has been with Michigan Workers' Compensation claims, managing medical only, lost time and litigated cases: both commercial and self-insured. She is a graduate of The University of Michigan. She is a licensed adjuster in the State of Michigan. Marie is experience in claim investigations, reserving, settlement negotiations and litigation management. Her focus is providing exemplary customer service to both internal and external customers.
---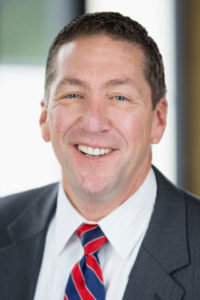 Mark Hankerd
Senior Account Executive
Office: 517.913.1717
Cell: 517.897.6553
Email: [email protected]
Mark has worked with CompOne since 2010 as a senior account executive, responsible for account maintenance, service pricing and pursing new business opportunities. Previously, he worked for The Accident Fund Insurance Company of America in underwriting and litigated claims. Mark is a graduate of Ferris State University with a BA in insurance and associate's in paralegal.
---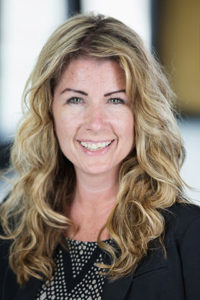 Michelle Hibbard
Vice President of Claims
Office: 517.913.1712
Cell: 517.897.3321
Email: [email protected]
Michelle has nearly 30 years of experience in the insurance industry, and manages the day-to-day operations of the CompOne workers' compensation, STD and LTD claims offices in both Okemos and Novi. Michelle has expertise in handling multi-line claims, including liability, auto and workers' compensation. She attended Lansing Community College and is a licensed adjuster in the State of Michigan.
---
Emily Prueter
Medical Claim Specialist
Emily, a recent graduate from Eastern Michigan State. She assists the
Claim Specialists, bill payment, computing workers' compensation rates,
filing forms with the Michigan Workers' Compensation Agency, and excels
at providing customer service. She will follow a medical only claim to
closure, assist the injured worker if they need surgery, manage medical
costs, and involve a Claim Specialist in the event the claim results in
lost time from work.
---
CompOne
888.298.9043
CompOne.net
---
Dividend Report
Annual dividend returns have averaged 35 percent to members. In 2018, the fund issued $3.3 million in dividends, its largest total to date.
---
MCWCF Safety Newsletters